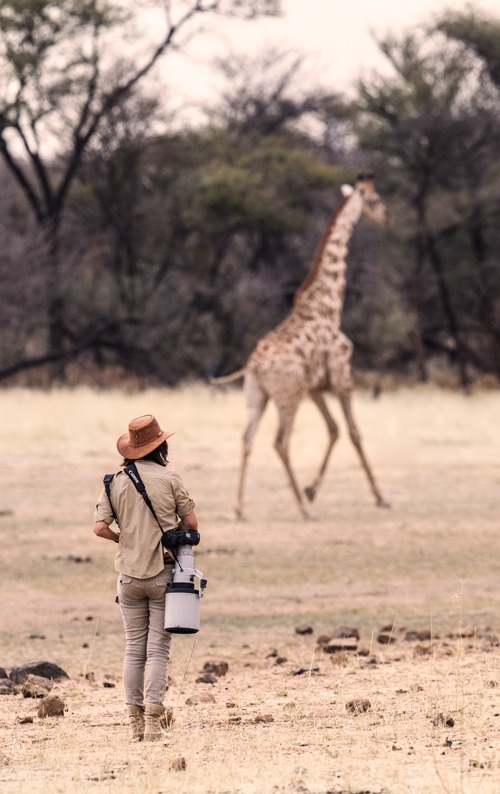 Marina Cano, Spanish wildlife photographer, Canon ambassador, with more than 25 years of photographic experience and international prestige, of which 16 have been dedicated to nature photography, where she got extraordinary recognition in this field.
During her career she has published four books: Cabárceno, Drama & Intimidad (both sold out), Inspiration + Naturaleza, and her most recent book Wild Soul
Her work has been several times cover of the prestigious National Geographic. In 2015 he was a finalist in the BBC Wildlife Photographer's recognition contest of the year. That same year she was appointed Canon Ambassador in the specialty of fwildlife.
Her unique style together with a sensitive and intimate approach to wildlife make her work admired by half a million followers on Facebook, and more than 31,000 on Instagram.
She runs African safaris, she has been member of juries in national and international competitions, organizes workshops around the world, specially her wildlife workshops in the Nature Park of Cabárceno for professionals and fans of all levels and throughout the year-
Her exhibitions and seminars have been held in places like South Korea, Cuba, Mexico, Israel, Spain, South Africa, Norway, Finland, Portugal, Iceland, England and Namibia.
In love with the African continent and committed to its conservation, she collaborates with different associations that protect and preserve threatened species.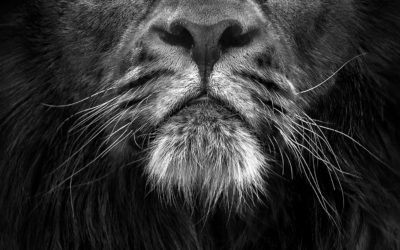 Just over a century ago, there were more than 200,000 wild lions living in Africa. Today, there are only about 20,000. That's why I'm proud to be part of the @NewBig5project's campaign to raise money for big cat charity Panthera's vital work to save Africa's lions....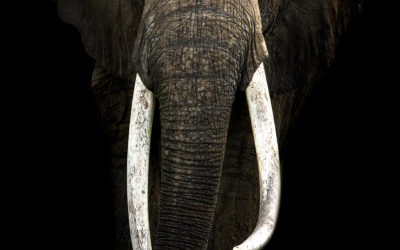 CAPTURE EARTH is an annual, exclusive wildlife photography experience with the aim of giving our clients access to four of the greatest wildlife photographers in the world today, in very small groups, in a beautiful African location.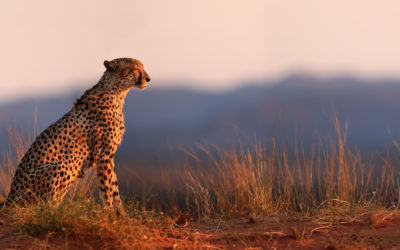 When it seemed impossible that 1dX Mark II quality and performance could be improved, Canon has worked the miracle once again.