Let's dream together with elephants, lions, leopards… with the most enchanting wildlife
With the magic of Africa, with the spirit of the wild.
Who?
---
My name is Marina Cano, I'm a Spanish wildlife photographer, Canon Ambassador and Luminar AI ambassador. I have more than 25 years of photographic experience which 20 have been dedicated to nature photography. 
Where?
---
Most of my safaris will take place in Africa, at the most beautiful places to observe wildlife. In Kenya we'll discover Masai Mara and/or Amboseli National Park.
When?
---
You will found out there are different dates planned. You can follow my social networks or contact me to know when will be the next adventure.
How much?
---
You have different options and prices. If you prefer to do a one to one with me, please write me at: info@marinacano.com to get more information. If you prefer the group safari price is 8400€. You will find more information if you keep reading below.
Maasai Mara National Reserve is located in South-western along the Great Rift Valley area in Norok county Kenya adjacent to Serengeti national park of Tanzania all around  Mara Region. The Reserve was named in honor of the ancestral inhabitants the Maasai people who described the area as Mara meaning spotted circles of trees, savanna, scrub and cloud shadows of the area.
 The park has the Maasai Mara River and Talek River as key draining rivers for the park. The vegetation of the park is mostly open savannah grassland with some seasonal rivulets, some doted acacia trees. You can see all the big five in Masai Mara those are Elephants, Leopards, Lions, Buffalos and Rhinos with the highest number of black rhinos in Africa. Maasai Mara National Reserve is an area of preserved savannah wilderness in southwestern Kenya, along the Tanzanian border.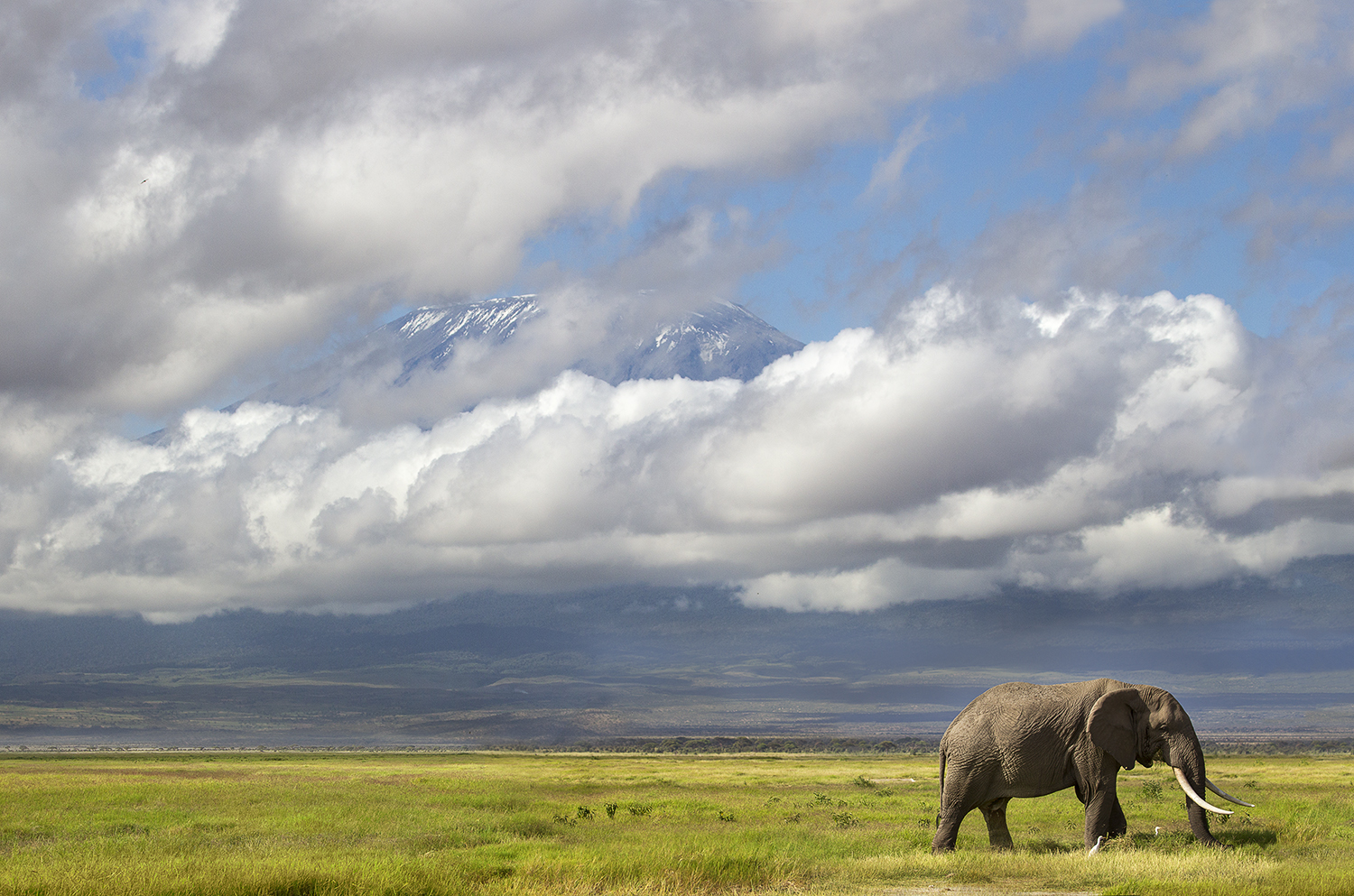 We will learn how to create compelling photographs with few elements, neutral backgrounds, learning to choose the perfect moment.
We will develop creativity and practise a new way to approach photography
You can improve your skills and enrich your approach taking wildlife and nature photographs.
We will analyse our work to detect any mistake and improve the image in the moment and in the future.
We will also learn specific technique for photographing wildlife or birds in flight.
We will learn to create images full of emotions.
We will learn to select our best pictures, understanding which ones are the more impactful ones and why.
We will learn my working skills, how I work on the images, which tools I use and I how I performance to get powerful images full of emotions.
We will live an unforgettable experience, full of adventure, meet fantastic other photographers and have fun while we learn.
ONE TO ONE
If you want personal attention for your work and your specific photography level, also you want to get response to all the questions you have, at the moment that better suits you, then this is your safari.

You can choose the length you want, then we will have the opportunity to spend the all the day in the Park. Also we will review and work on the pictures you've taken. Photographers from all over the world have attended my safaris, and all of them have loved the experience.

---

Price: Please contact Marina: info@marinacano.com
Place: Kenya
Length: Please contact Marina: info@marinacano.com

---

Includes

Transport In 4×4 land cruiser (OPEN)

Services of a professional safari guide

Luggage transport by truck

Experienced guides all through

Bottled water

Internal flights from Nairobi (round ticket)

All transfers from airport to hotels and from hotels to Airport

Unlimited game drives in the National Parks

All park entrance fee

Full board accommodation in the National Parks

Private room

Nights' accommodation in a luxury lodge booked on full board

1 night in Nairobi booked bed and breakfast.

AMREF flying doctor's medical evacuation

---

It's not included

Personal Medical Insurance.

Personal expenses while at the camp

Maasai Cultural visits usd 30 per person

Tips
GROUP
My next safari will be to see and photograph the great migration: the largest wild spectacle on earth. An exclusive group of 4 photographers to witness millions of wildebeest and zebras in the dangerous crossing of the Mara River.  This time of the year, predators follow the big herds so we will have the best opportunities to to capture the most impactful moments.

We will arrive in Nairobi and then we will fly to Masai Mara to start the most amazing photo adventure.

---

Price: 8400€
Place: Masai Mara, Kenya
Dates: 30th July to 6th of August

---

Includes

Transport In 4×4 land cruiser (OPEN)

Services of a professional safari guide

Luggage transport truck

Experienced guides all through

Bottled water

Internal flights from Nairobi (round ticket)

All transfers from/to airport

Unlimited game drives in the National Parks

All park entrance fee

Full board accommodation

Private room

Photography tuition

Complementary dinner in Nairobi

AMREF flying doctor's medical evacuation

---

It's not included

Personal Medical Insurance.

Personal expenses while at the camp

Maasai Cultural visits usd 30 per person

Tips